Ohm Man Vape Shop is the preferred vape shop in Casper, WY. We are the one stop shop for your CBD and vaping needs. We sell a wide selection of premium devices and e-liquids. Whether you are just starting out with vaping or you are an expert, Ohm Man has what you need. We also sell devices for dry herb vaporization, CBD edibles, and herbal glass products. No matter your experience level with vaping or CBD, our staff is fully trained and can provide you with expert assistance and friendly conversation to help you find the right products that fit your needs.

 
AGE VERIFICATION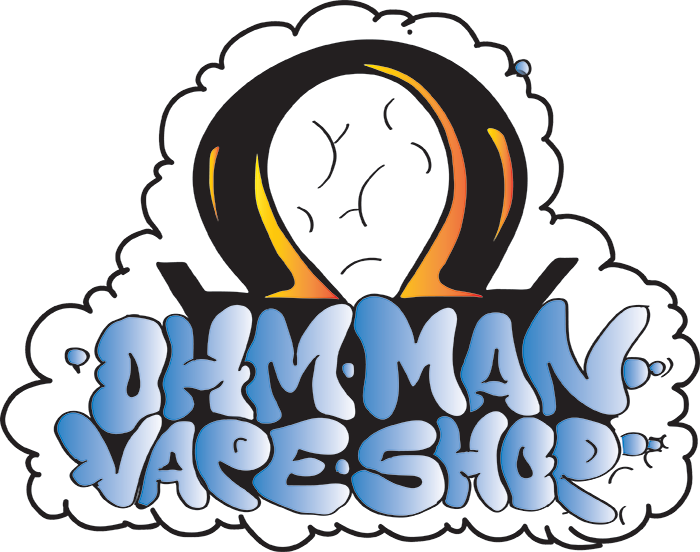 By entering this website, you are verifying that you are of legal age in your state to enter this site and purchase electronic cigarette products.
Falsifying your age for the purpose of purchasing products from this web site is illegal and punishable by law!